Offering You Unbeatable
Car Auction Buying Services & Used Car Deals
We go the extra mile to make sure our customers enjoy the best car buying experience with us.
SVS Car Auction

Buying and Sourcing Service
SVS CARS is an Internet based family run business founded in 2018 in Nottingham, by its current Director Adam, who has over 25+ years of professional experience in all areas of the motor trade and automotive industry.
We offer an unbeatable car auction buying service and vehicle sourcing service with no membership or sign up fees. We have access to BCA (British Car Auction), Manheim and Aston Barclay, trade, quality assured and private dealer auctions at multiple locations all over the UK.
We pay much lower buyer premiums compared to a private buyer at the same auctions. Buying with us means you are saving money before the bidding has even started. This service is for private and trade buyers. Please see our car auction buying service for more info.
We will find you your next
car for FREE!
Finding the right car
You don't need to pay us anything until you are ready to go ahead and bid on the car you want, only then do we ask for our fee to be paid!
We will provide you with a list of cars including auction prices vie email for you to look through.
When you see something you like the look of we then provide more detailed information along with photos and mechanical/condition reports to make sure everything is ok before we bid on the car for you.
Please get in touch for more information on our car auction buying service and fees.
Buy at trade price

We are here to assist you in anyway we can. We dedicate ourselves to every customers needs. Save yourself £££ by buying with us.

Expert Team

Your vehicle purchase will be handled by experts every time. We make sure you have the best possible service at all times.

Quality Guaranteed

We pride ourselves on being able to offer quality used cars at unbeatable prices.
How We Work
Tell us what car you're after?
Tell us what car you're after?
Give us some basic information on the car that you would like us to look for. You can complete our online form or call us on 0115 7755 632
We'll search at auction for you
We'll search at auction for you
We send you matching vehicles with price information to browse through and make a choice.
We win the car for you - Simple!
We win the car for you - Simple!
We agree on the max bid together then we buy on your behalf.
If successful we can arrange delivery or same-day collection.
Offering You Unbeatable Car Auction Buying Services & Used Car Deals
SVS CARS offers its customers a selection of carefully sourced quality used cars & auction buying services at unbeatable prices.
Recent articles and news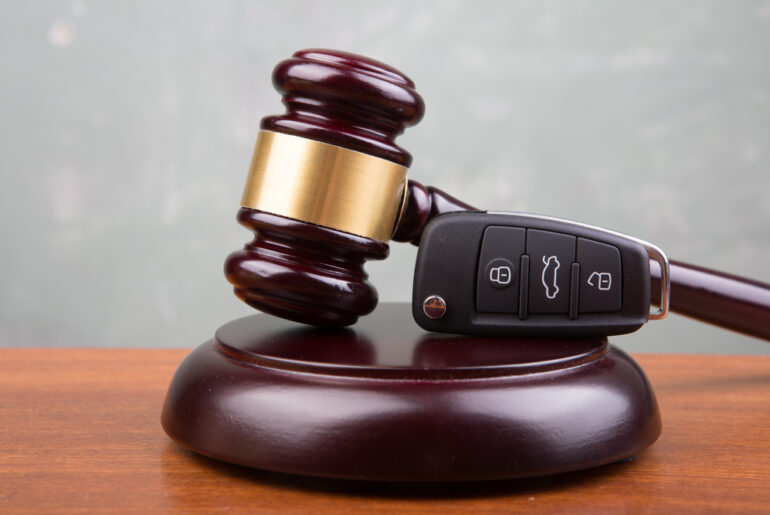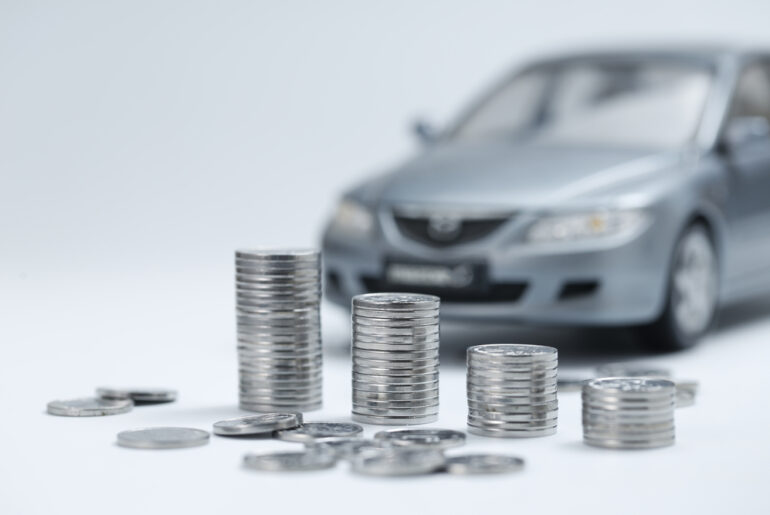 We only source the very best quality used vehicles available. We never settle for second best and always have your satisfaction as our top priority. It's who we are and we are proud of it.