SVS Car Buying Service
We offer an unbeatable car buying service with no membership or sign-up fees and vehicle delivery straight to your door.
We have access to BCA (British Car Auction), Manheim and Aston Barclay, trade, quality assured and private dealer auctions at multiple locations all over the UK.
We pay much lower buyer premiums compared to a private buyer at the same auctions. Buying cars at auction with us means you are saving money before the bidding has even started.
This service is for private and trade buyers. Please see our fees and more info below.
On the Search for Your Dream Car
SVS CARS takes pride in finding the right car for you that is of the highest quality at unbeatable prices! With our car buying service, you can browse thousands of vehicles from the comfort of your own home. And it gets even better: we handle everything. All you have to do is let us know when you see a vehicle that catches your eye.
Our goal is to save you money while taking the hassle out of buying a car with a personal and prestige touch. When you work with SVS CARS, you can be confident that you will receive first-rate service.
Please get in touch for more information on this service and our fees.
About SVS CARS
SVS CARS only sources high-quality used vehicles. We never settle for second best and always put your satisfaction first. It's part of who we are, and we're proud of it. Our Director, Adam, has over 15 years of experience in the motor trade and automotive industry. Overall, this provides SVS CARS with a wealth of industry knowledge, contacts, and experience to provide its customers with exceptional personalised car buying service.
We buy all cars at auction at market value. When compared to others, we can save you a significant amount of money. When working with us, our customers save at least £2000 on their next car.
Our Latest Auction Purchases
The Process Behind Our Car Buying Service
The Search for the Right Car
The first step in our car buying service is to find your ideal vehicle. Simply tell us the make, model, age, and colour of the car you want to buy, and we'll dive in and start searching auction sites all over the UK.
We'll compile a list of all the suitable matches with their prices clearly stated and email it to you. 
If you've already found a vehicle at auction that you'd like to purchase, all we need is the registration number and the name of the auction company to get started. We will then provide you with the vehicle's trade-in value as well as any additional information you may need.
We can set you up on our system so that you can search the auction companies' websites for vehicles at your leisure if you want to buy cars at auction on your own time. We don't charge any fees for using our car auction buying service until you've found a suitable vehicle for us to bid on.
We can move on to the next stage of our car auction buying service once we've found a suitable match that falls within your maximum budget.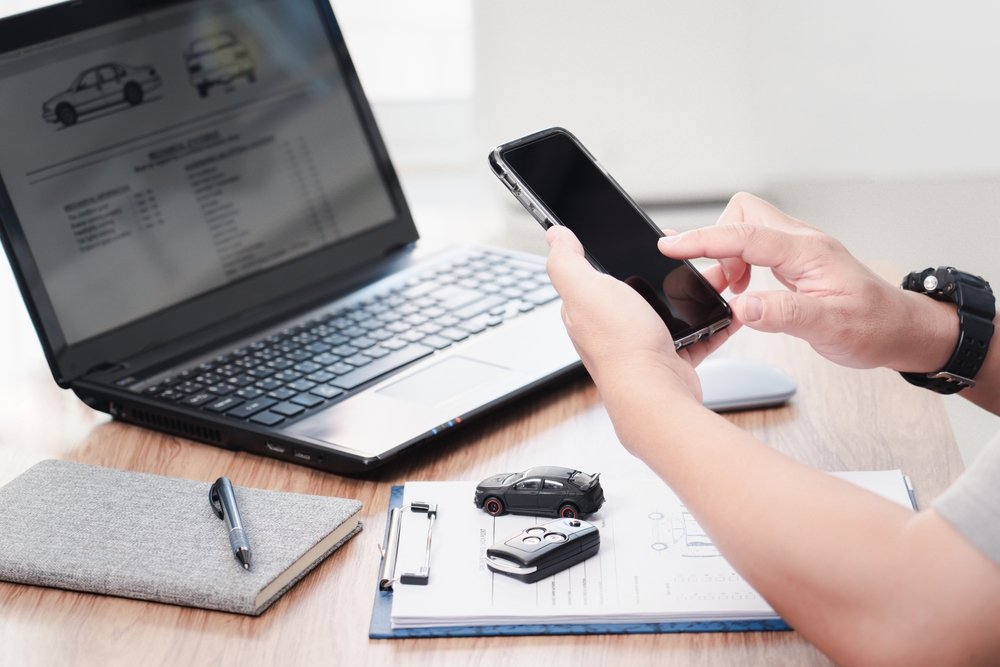 The Bidding Process
An agreement is reached between the two of us once we begin the bidding process. You can specify your maximum bid for a specific vehicle at auction. Then, before bidding on any vehicle at auction, we send an email outlining our terms and conditions and requesting payment of our fees.
You will receive an email on the day of the auction with a link that will allow you to watch the auction live and watch us bid on your vehicle, as well as an exclusive view of all other vehicles going through the auction sale that day.
Paying for Your New Car
If we are successful in securing the winning bid, we will send you an invoice directly from the auction house, with the total cost to the auction house due within 24 hours of winning the bid via the auction house's own online payment system.
We do not charge anything in exchange for using this service. We guarantee that your funds will never be jeopardised.
When the payment is received, you immediately become the legal owner of the vehicle. We will then arrange for you to collect the vehicle at a time that is convenient for you (within 3 days of the auction ending) or have it delivered to your door by the auction company's own delivery service for an additional fee (approximately £150), with delivery taking 5 to 10 working days.
This ensures that everything is as transparent and fair as possible, with no surprises. Terms and conditions apply.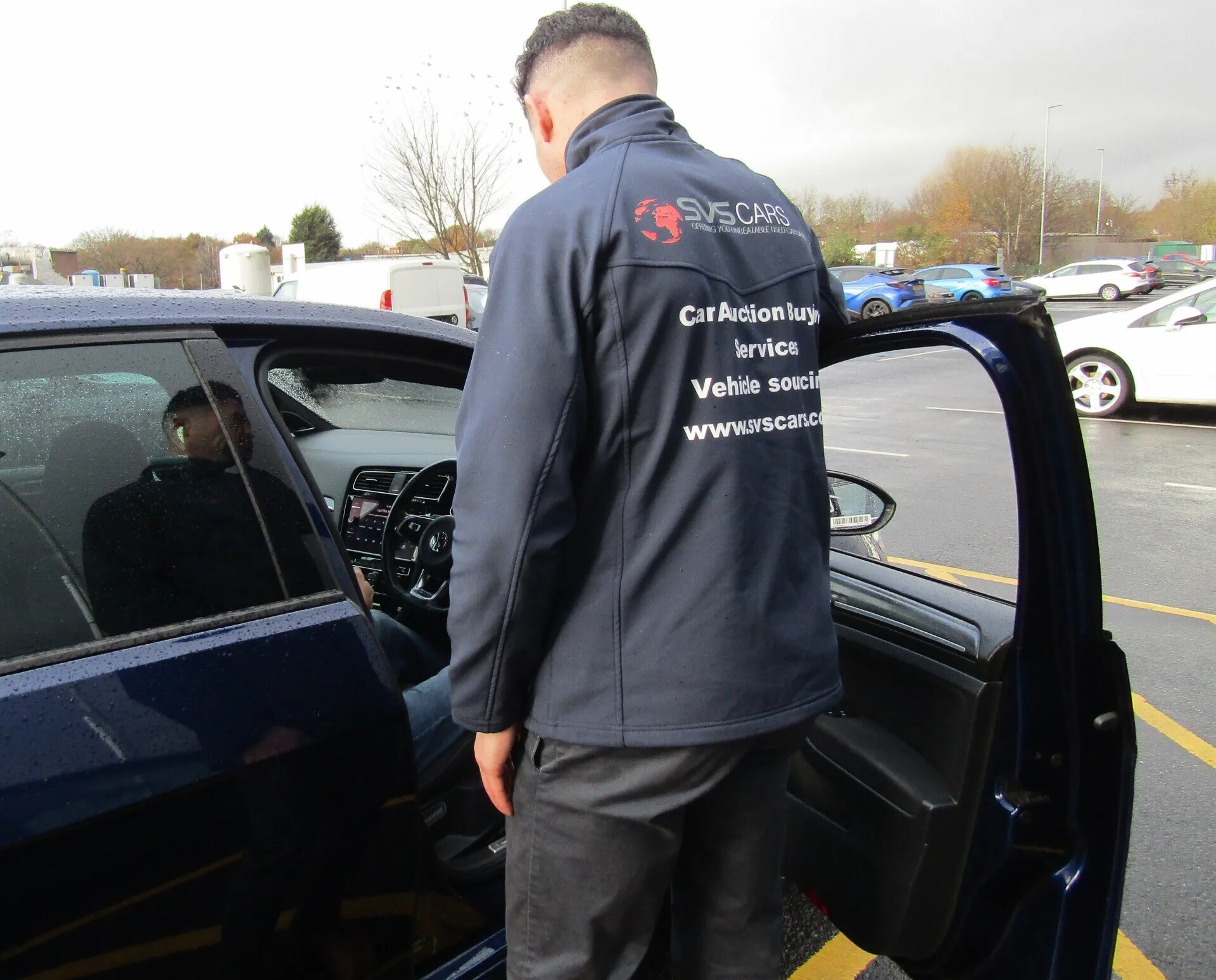 Vehicle demo with customer at BCA Perry Barr, Birmingham
Important Points
Insurance is not required to collect a vehicle from auction or to have a vehicle delivered.
Additionally, the auction house does not request any insurance documentation to collect a vehicle.
Furthermore, insurance is the customer's own responsibility and we recommend having this in place before collecting the vehicle.
Once a vehicle has been paid for we can then arrange a collection slot for you in any name you specify.
Vehicles can be collected within 3 hours of securing winning the bid in most cases. The longest this could take is approximately 24 hours with some auction companies and sites.
Additionally, a valid photo ID is requested in the name of the person specified on the collection slot by the auction company in order for a vehicle to be released.
We can arrange delivery to your door within 5 to 10 working days via the auction company's in-house delivery service at an average cost of approximately £150.
Value for Money
Here is a brief summary of the benefits this service offers:
The car you want bought at trade price
Reduced auction buyers fees
No membership fees or sign up costs
Watch us bid live on your vehicle at auction
You pay the auction house directly for your vehicle
Vehicle collection available within 3 hours of purchase at most auction sites
Unlimited future bids if unsuccessful in first auction at no extra cost.
Highly Experienced
SVS Cars has over 15 years experience in sourcing vehicles.
We are able to assist with:
Buying vehicles at auction
Car recommendations
Price guidance
HPI checks
Technical advice (service data, technical specs etc).
Features about us
We offer unbeatable used car deals
Unbeatable Used Car Deals


We are here to assist you in any way we can. We dedicate ourselves to every customer's needs.

Expert Team

Your vehicle purchase will be handled by experts every time. We make sure you have the best possible service at all times.

Quality Guaranteed

We pride ourselves on being able to offer quality used cars at unbeatable prices.
Highly-Rated Hassle-Free Service
Furthermore, we do all of the legwork so you don't have to. Within 5 to 10 minutes of speaking with you, we can have a list of available cars ready for you to choose from based on your preferences. Our hassle-free car buying service allows you to have your dream car delivered right to your door in as little as 5 to 10 working days – or as little as 24 hours on rare occasions!
You can trust us to provide a dependable 5-star Google-rated service. We are the UK's most reviewed and trusted car buying service, with many international customers seeking our assistance solely because of our fantastic recommendations.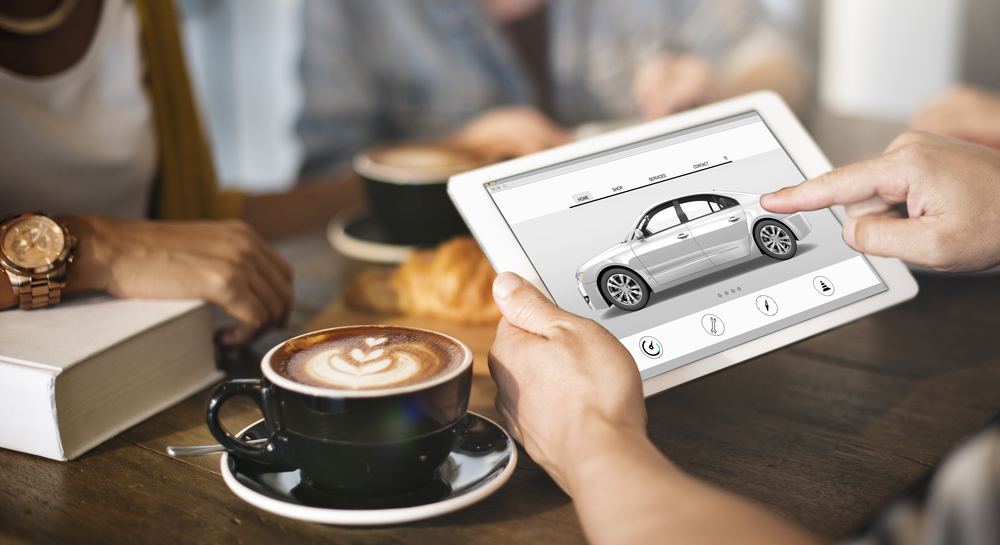 Offering You a Unique Experience
Not only do we remove the stress and ensure affordable prices, but we also provide you with a link to watch the entire auction and us bidding on your vehicle live on the day of the auction.
We want to give our loyal customers a unique insight into the auction industry and get a feel and understanding of how fast-paced the auctions are, as well as the wide range of prices you can see at auction on various cars.
Please do not hesitate to contact us if you have any questions about our car buying service. A member of our team will gladly assist you with whatever assistance you require.