SVS Cars are now proud partners of Warrantywise.
We can provide our customers with various levels of car auction warranty and AA breakdown cover for almost any amount of time, from 3 months to several years.
We have a range of comprehensive warranty products available, depending on your personal preference and/or budget.
If you would like a quote for a car auction warranty on any vehicle being purchased from us or at auction by using our car auction buying service then please don't hesitate to contact us.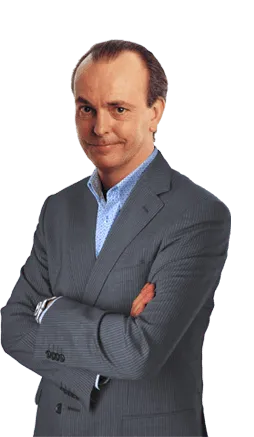 Quentin Wilson, Warranty Wise Ambassador.
All Warrantywise warranties include
Breakdown cover & Roadside assistance – In partnership with the Automobile Association
Replacement vehicle hire
No Weasel Words – No repair exclusions for betterment or consequential failure
No mileage limits – you're covered for the duration of your plan regardless of whether you exceed the mileage limit your plan stipulates at inception
Parts replaced in pairs
Cover for wear and tear.