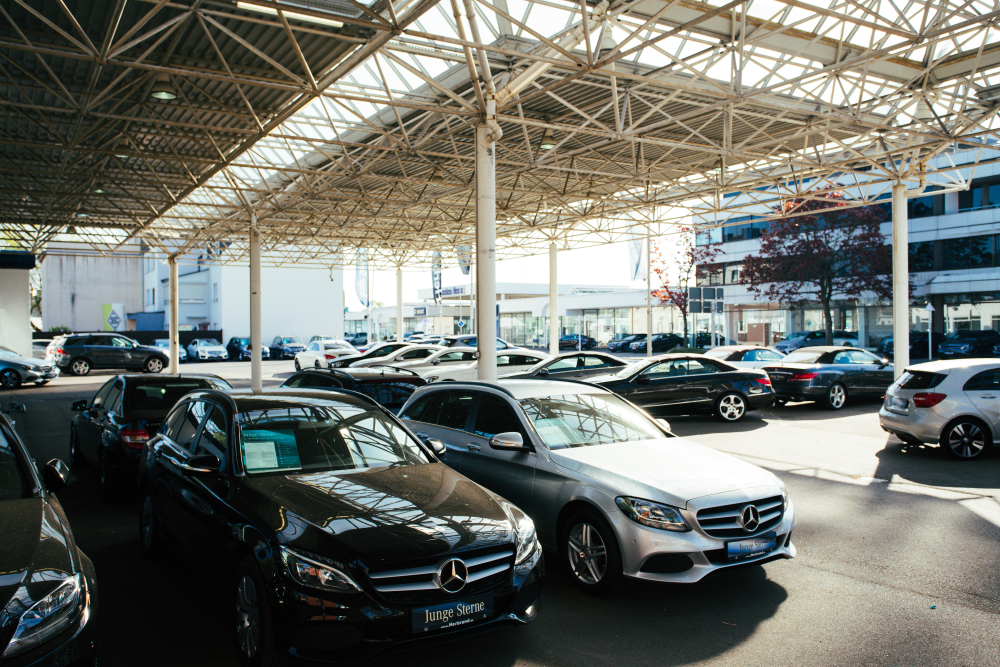 Used car market grows 5.1% in Q1 2022
A recent report from the automotive industries leading data provider, the Society of Motor Manufacturers and Traders, shows that the used car market grew 5.1% in the first quarter of 2022.
In total 1,774,351 used car transactions took place, with an additional 86,596 cars changing hands compared with the same time the year before in 2021. This was when car showrooms and dealerships nationwide due to the restrictions relating to the pandemic.
Even with the global shortage of semiconductors slowing supply in the new car market, the used car sales in January and February were still growing, with growth of 17.7% in January and 7.4% in February. The used market showed a decline in March though, of -6.8% when compared to the same time in 2021 as at this time the market started to recover from the effects of the pandemic. The growth over the first quarter of 2022 has still not been enough to beat pre pandemic levels of 2019.
Battery electric vehicles (BEVs) on the other hand showed record sales in the first quarter, as buyers were eager to buy used zero emission cars. Sales for BEVs was more than double from 6,625 units to 14,586, which is a rise of 120.2%. The market showed growth for plug in hybrid electric vehicles (PHEVs) and Hybrid electric vehicles (HEVs) also compared to 2021, PHEV sales rose by 35.3% to 14,433 units sold, HEV sales rose by 28.8% to 35,007 units sold.
Petrol and diesel vehicle sales, however, continued to dominate the used market despite the growth claiming 96,2% of used car sales, which is 1,707,135 units. Plug in vehicle's only took 3.6% of the market.
The biggest growth was seen in the Mini, dual purpose and supermini segments. Mini is up 13.5%, dual purpose is up 12.3% and superminis are up 9.1%. The sales of MPVs dropped by -7.5%, shortly followed by luxury saloons (-3.4%) and upper mediums (-3.0%).
The most popular colour was black, which was every one of five used cars sold. The second most popular colours were blue and silver. The least popular colour was pink, no surprises there we would say.